---
Recherches nécessitant une réutilisation de données
---
La nouvelle réglementation en vigueur applicable au traitement de données à caractère personnel et, en particulier, le règlement UE 2016/679 du Parlement européen et du Conseil du 27 avril 2016 (ci-après le « RGPD ») a pour objectif de renforcer la maîtrise des personnes sur les données les concernant.
Les personnes prises en charge dans le cadre de l'activité de l'Institut doivent être informées du traitement de données personnelles les concernant (art. 14 RGPD). Les patients sont autorisés à demander à l'Institut la communication des données recueillies et à exercer leurs droits de modification, de correction, de mise à jour ou d'effacement de ces données.
---
Innovation
Undeniable progress has been made in reducing cancer mortality and this is based largely on prevention, early diagnosis and improved treatment. However, each year 150,000 adults, adolescents and children with cancer do not obtain satisfactory therapeutic results.
---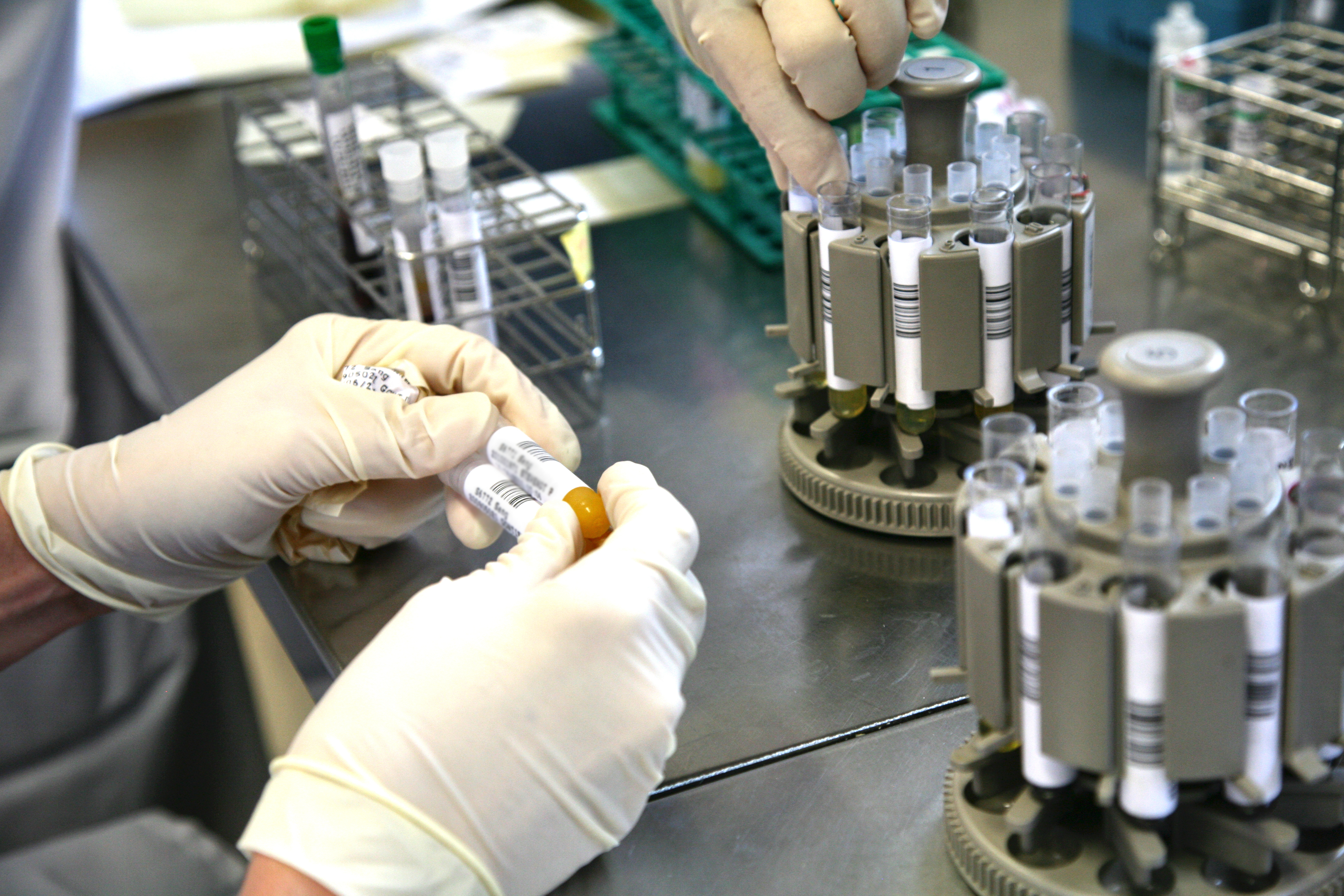 Cancer research strategies aim to continue reducing the mortality associated with the disease, decreasing its incidence and severity through public health initiatives, and improving patient survival rate and quality of life through the use of more effective and less toxic treatments.
The number of diseases, targets and drugs to be tested is increasing continuously. Things must move ever faster, as concepts may be challenged regularly. This is why it is essential to reorganize operating and questioning modes, so that discoveries may be converted into real benefits for patients as quickly as possible whilst at the same time taking their quality of life into account.
The presence of the IUCT-Oncopole on a campus that brings clinicians, patients, researchers and industry together on the same site optimizes interdisciplinary relations.